Posted on Oct. 6, 2022
Our school clothing store is back for another season! Please visit the link Team Site- PBHS to purchase your school wear for this year. The store will close Friday, October 14.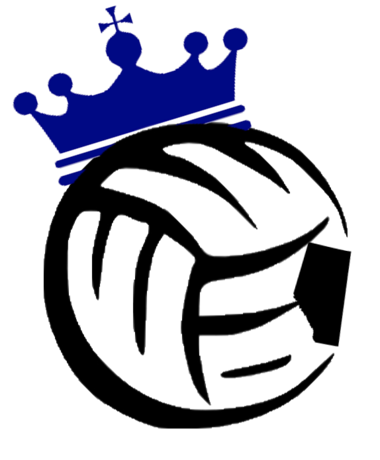 Posted on Oct. 6, 2022
       Please join us for this exciting tournament where our Senior Girls Varsity team will be vying for the Provincial Championship for three days from November 24 to November 26.  Good luck to…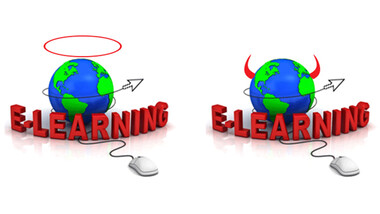 Posted on Aug. 30, 2022
Hello everyone,         We are close to restoring normal communications.  Emails and access to our Learning Management System should be restored within the week.  Thanks everyone!