Back to all posts
Posted on
PBHS Golf Scramble -- ENTER YOUR TEAM!!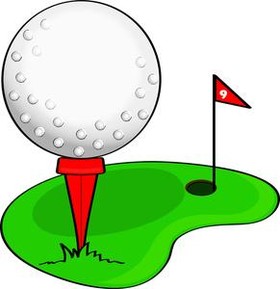 PBHS GOLF SCRAMBLE
The Public School Betterment Society of Picture Butte will be hosting the
4th Annual Picture Butte High School Golf Scramble
Friday, June 21
Picture Butte Golf Course
Registration at NOON.  Shotgun Start at 1:00 p.m.
Come out, join the fun, and enter a team!!  Registration includes 18 holes/cart, steak dinner with sponsored wine from G&E, hot dogs (Loman Farms) on the course with beer tasting (Theoretical Brewing), and great prizes. Win a customized golf cart on our hole-in-one competition sponsored by Dougies Buggies and B93/Country 95!
This tourney is NOT competitive -- and is great for golfers of all levels of experience.  It's a great way for our community to get together and support our kids!
Entry fee per team $500.00 or enter as an individual for $125
To enter a team, please call the school office at 403-732-4404.
Or complete the registration form by clicking the link --Team Registration