Back to all posts
Posted on
PBHS Golf Scramble -- ENTER YOUR TEAM!!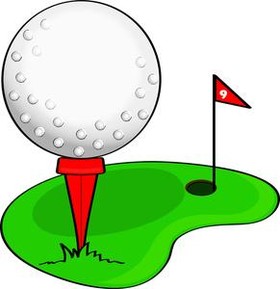 PBHS GOLF SCRAMBLE
The Public School Betterment Society of Picture Butte will be hosting the
3rd Annual Picture Butte High School Golf Scramble
Friday, June 2
Picture Butte Golf Course
Registration at 11:00 a.m.  Shotgun Start at 1:00 p.m.
Come out, join the fun and enter a team!!  Win some prizes, enjoy great food, and support PBHS at the same time!
Year 1 we had 15 teams participate, Year 2 we had 23 teams participate … Let's set a goal to have over 30 teams!!  This tourney is NOT competitive -- and is great for golfers of all levels of experience.  It's a great way for our community to get together and support our kids!
Entry fee per team is:  $500.00
To enter a team, please call:
Nick:  (403) 892-1734
Elaine: (403) 394-4622
Sherryl: (403) 892-6153
Or complete the registration form by clicking the link --->   Team Registration Form