Back to all posts
Posted on
Poinsettia Sales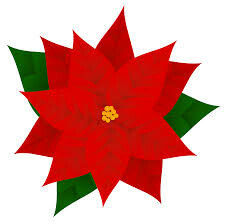 Our grads are selling poinsettias again this year.  Please support them by placing an online order at:
bettermentsociety.growingsmilesfundraising.com
Here is a quick look at the order form for you... 2021 poinsettia
Once you select what you would like to buy and hit submit, this is where you can list the graduate that you would like to get credit for you order.
ORDER DEADLINE is NOVEMBER 16.
Plants will be delivered on December 2.
Thank you for your support of our Grads of 2021.