Back to all posts
Posted on
Update and link to Academic Awards, June 23, 6 pm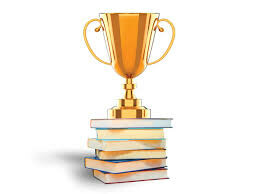 After consultation with AHS and Palliser Regional Schools, we are able to hold the Academic Awards inside the gym as well as live streaming. The Awards are Wednesday, June 23. - 6:00 pm
The following protocols are in place to ensure a safe and comfortable evening for everyone:
Attendance is invite only. Recipients will be notified by phone.
Seating will be distanced and limited to the recipient + 2 other family members. Note: Families with more than one recipient can bring + 2 other family members. Each family will have a reserved area in the gym.
Masking is mandatory at all times.
The following event can be live-streamed here