Back to all posts
Posted on
New Student & High School Orientation Night & BBQ - May 18, 6-8 pm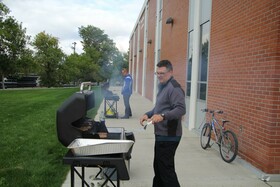 Please join us Wednesday, May 18 from 6 to 8 pm for our annual BBQ, Tour, and Informational Sessions. 
Everyone welcome for BBQ (Burgers/Hot dogs) and a Social from 6-7pm
School Tours begin at 7 pm
Following tours there will be an information session for gr. 7 and new to PBHS school students for the 2022/2023 school year.
An additional meeting for all families & students going into grade 10 to discuss High School courses, streaming, and other general information for taking the first steps towards high school graduation.
Please RSVP by clicking HERE
Poster Details HERE